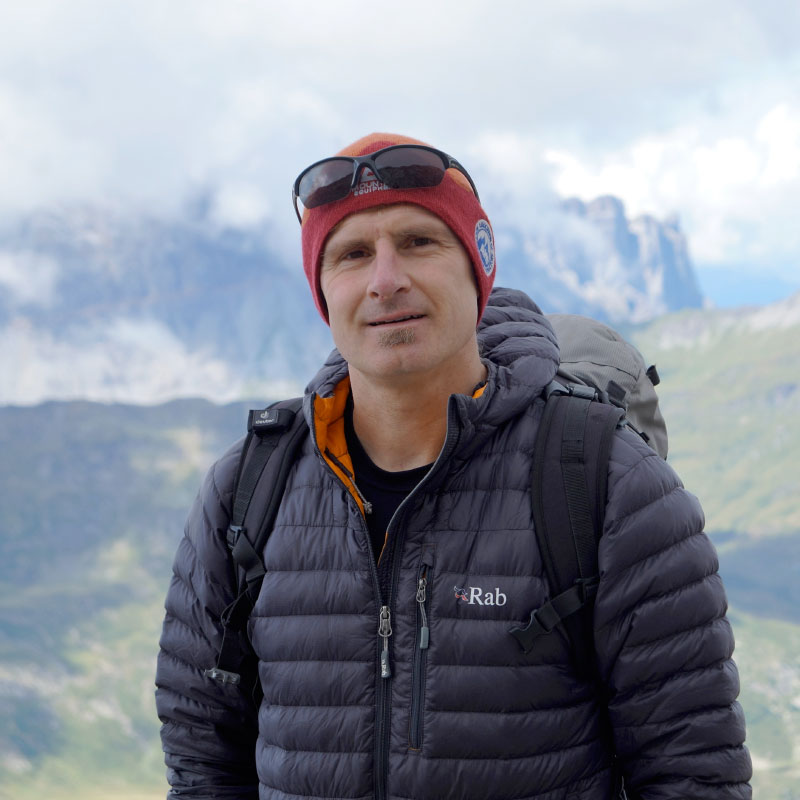 Mark Garland
Mark is a qualified Mountaineering Instructor, International Mountain Leader and Winter Mountain Leader. He is a national trainer for Mountain Training And delivered 50 courses for them last year, and a provider of BMC FUNdamentals.
Mark moderates for NICAS, Mountain Training and NCFE an academic board.
He bases himself in Devon and Chamonix and runs course throughout the UK.
He offers training and Technical advice for Climbing, Mountaineering, Coasteering and most rope related activities.
Mark is a full BAIML member and a committee member for both the Association of Mountaineering Instructors and the National Coasteering Charter.
Personally he enjoys triathlons, surfing and climbing and has over 60 first ascents to his name.