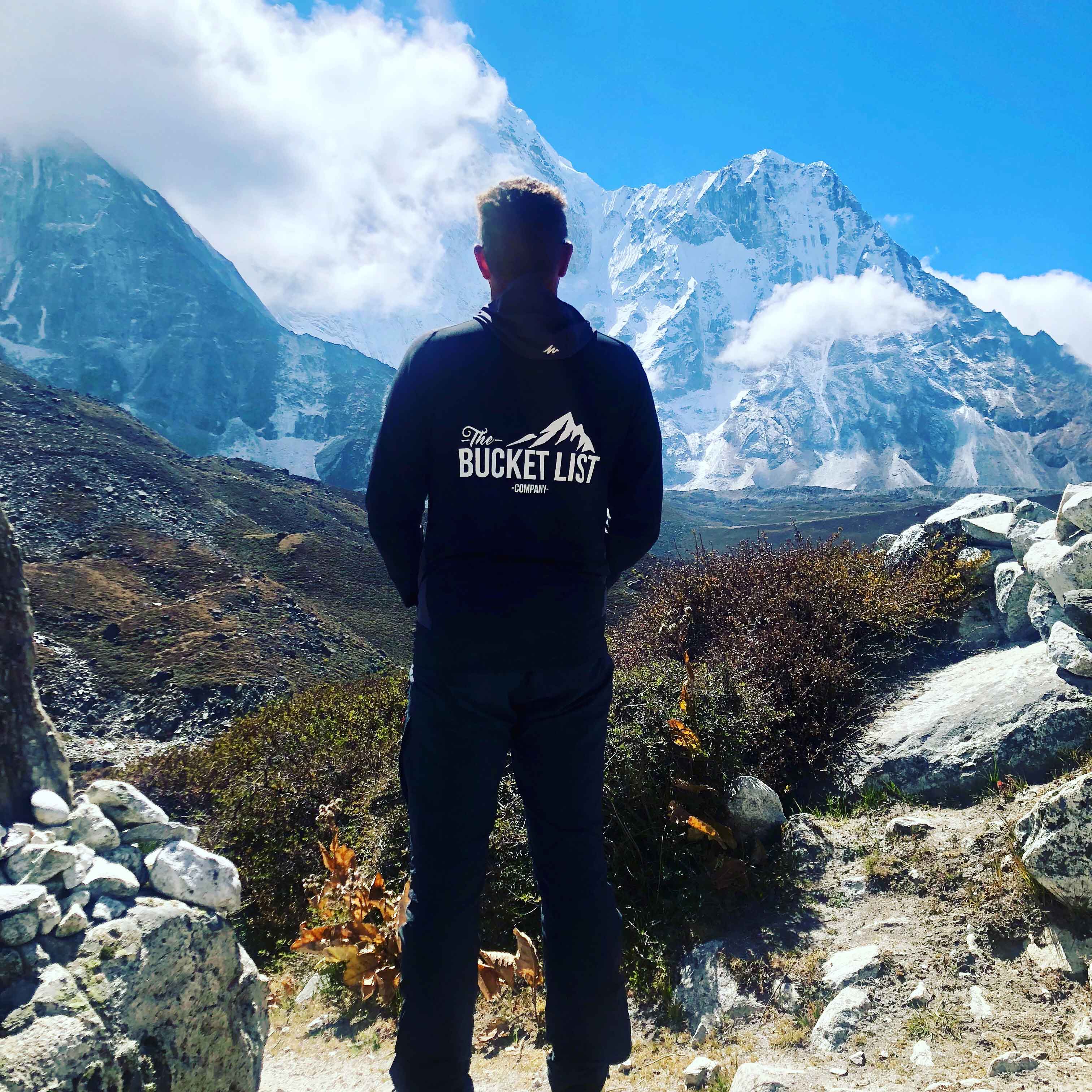 Keith Crockford
I have spent the last 20 years working in the Adventure Industry. I have lead expeditions all around the world as well as running our dedicated Climbing Centre and Adventure Centre in North Devon.
I set up the Bucket List Company 3 years ago with the aim of providing people exciting, adventurous trips around the globe. These trips are led by one of our guides, and this gives me the opportunity to pack my bag and Horizon socks and head off to amazing places. From Everest Base Camp to Kilimanjaro, Mount Toubkal to Island Peak and Machu Picchu to the Sahara Desert. 
The one thing that is important when you are trekking for days at a time is to look after your feet. This is why it is great to be associated with Horizon Socks. Not only do I wear the socks on the trips, but every day. 
We work so closely with our clients that we are able to advise them on the kit they should be wearing, and Horizon socks are always top of the list.